The March Grand Sumo Tournament is called the "Rough spring tournament", a special spring attraction of Osaka. The bouts between lowest to junior grade wrestlers are not usually televised but also seem to be interesting, apart from the hottest bouts between the senior grade wrestlers.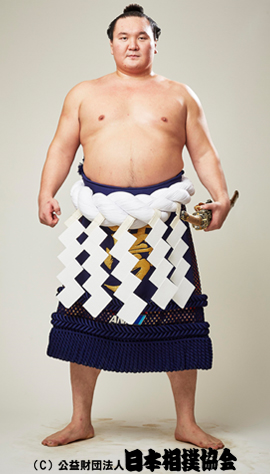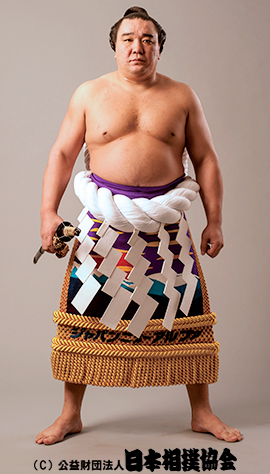 Yokozuna Hakuho         Yokozuna Harumafuji
These are two top Sumo wrestlers at this point and they both are from Mongolia, we have more overseas wrestler doing well in a tournament for last few years however there are of cause Japanese wrestlers as well to keep Japanese tradition!
If you are happened to be in Osaka during the tournament, why not experience something incredible!
Place
Osaka Prefectural Gymnasium
〒542-0076
3-4-36 Namba-Naka, Naniwa-ku, Osaka City
Schedule
March 9 - 23
Fee
Advance sale/ Special Tamari Seats:JPY14,300 Masu Seat A(for 1-4 persons):JPY11,300 Masu Seat B(for 4 persons):JPY10,300 Masu Seat C(for 4 persons):JPY9,200 *Rate of each ticket is for 1 person.
Seat SS:JPY9,500 Seat S:JPY8,500 Seat A:JPY6,700 Seat B:JPY5,400 Seat C:JPY3,600 Seat D:JPY3,000
*The rate of each seat is for one person.