look at these good looking statues!!
they don't have the most part of bodies....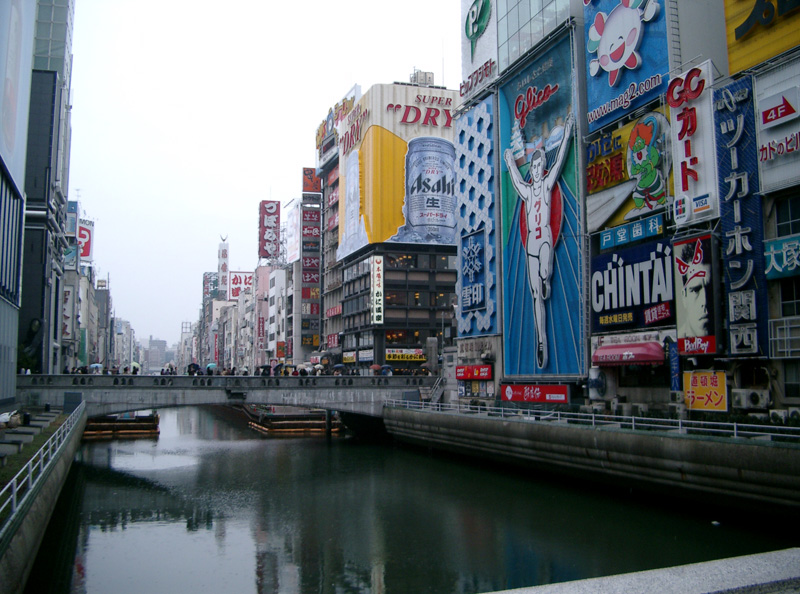 they are waiting for you near here. it's close to Doutonbori.
it's just right infront of Namba doutonbori Hotel
I'm pretty sure it's going to be an awesome facebook profile picture!!!!!
There are so many clubs around there like, Pure, Life, Triangle, Giraffe and..more clubs.
If you go downtown to hang out, I recommend you go visit this hotel to take pictures.