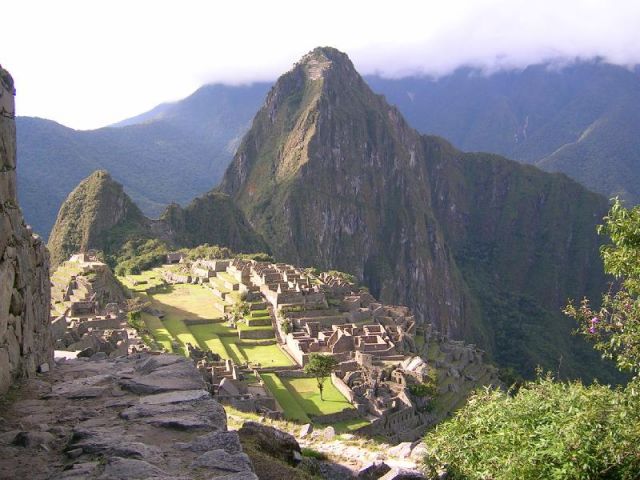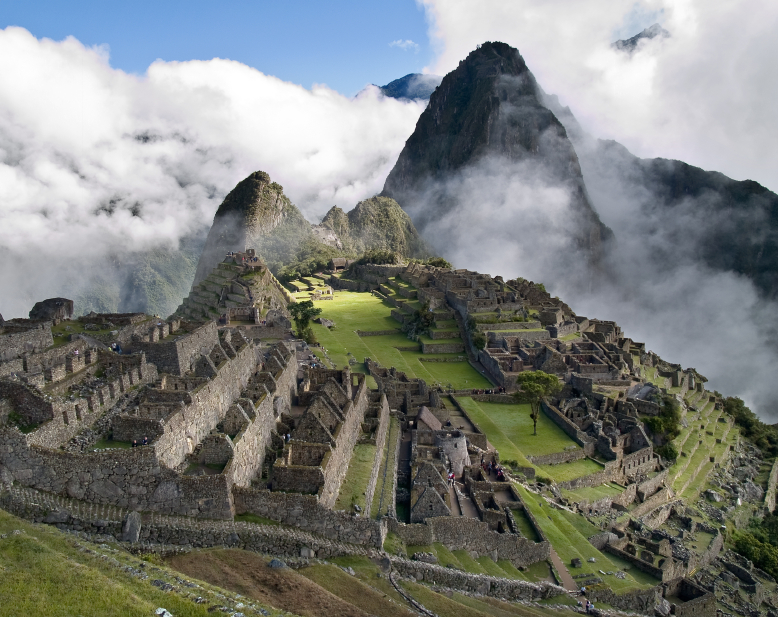 It's been 100 years since an Archaeologist,Hiram Bingham, found this place.
so, it's 100 years anniversary for this.
don't know why we Japanese celebrate this though. Weird.
( because Hiram Bingham must be an American I think . )
Time: 9/17~10/2
Fee: Free
Place: 大阪府咲洲庁舎 near trade center maestation
The Incas, we might have studied when we were high school, started building the "estate" around AD 1400, but abandoned it as an official site for the Inca rulers a century later at the time of the Spanish Conquest.
Well, I really wanna go visit Machu Picchu in the near future.
If you want to see it but don't have time, you have to go to this exhibition.