[German Christmas Market at Sky building]
Nov 18th ~ Dec 25th.
Mon-Thurs: 12:00~21:00
Fri: 12:00~22:00
Sat and Sun: 11:00~22:00
Entrance fee: free
Great chance to drink German Glühwein which is pretty good!
You can buy Gluewein at IKEA but this is more authentic one. I'm sure you will like it.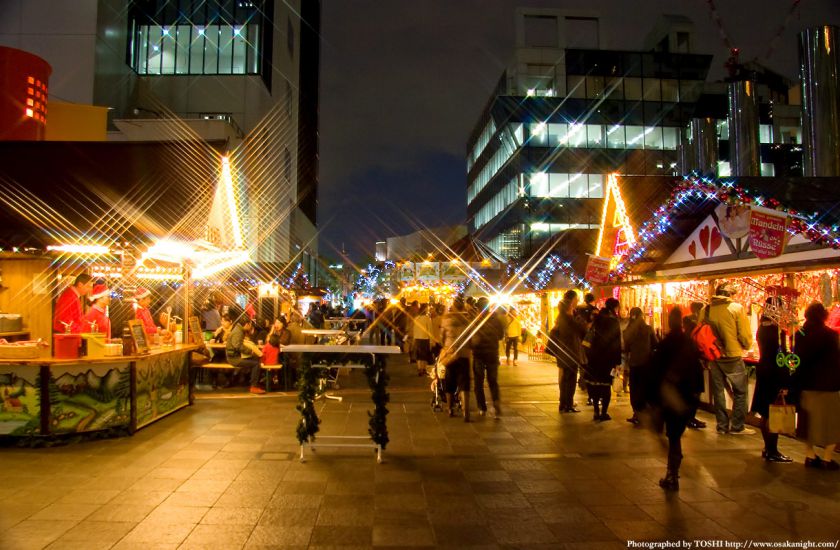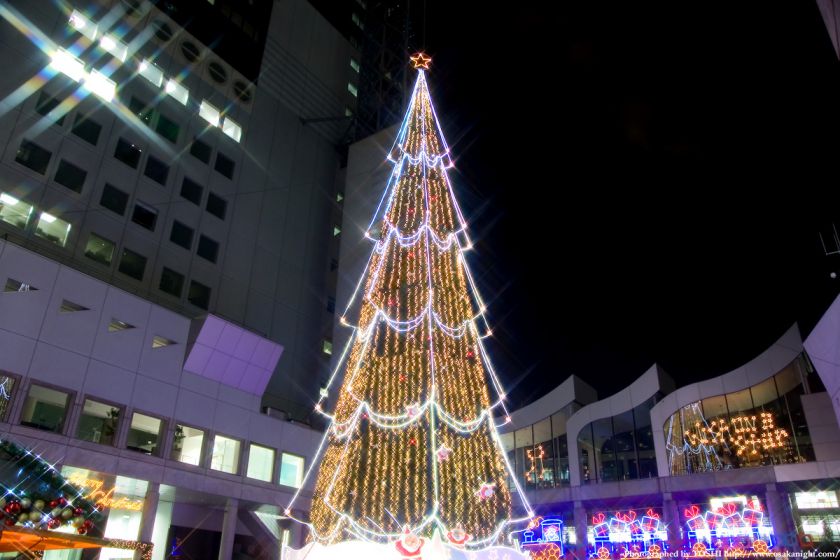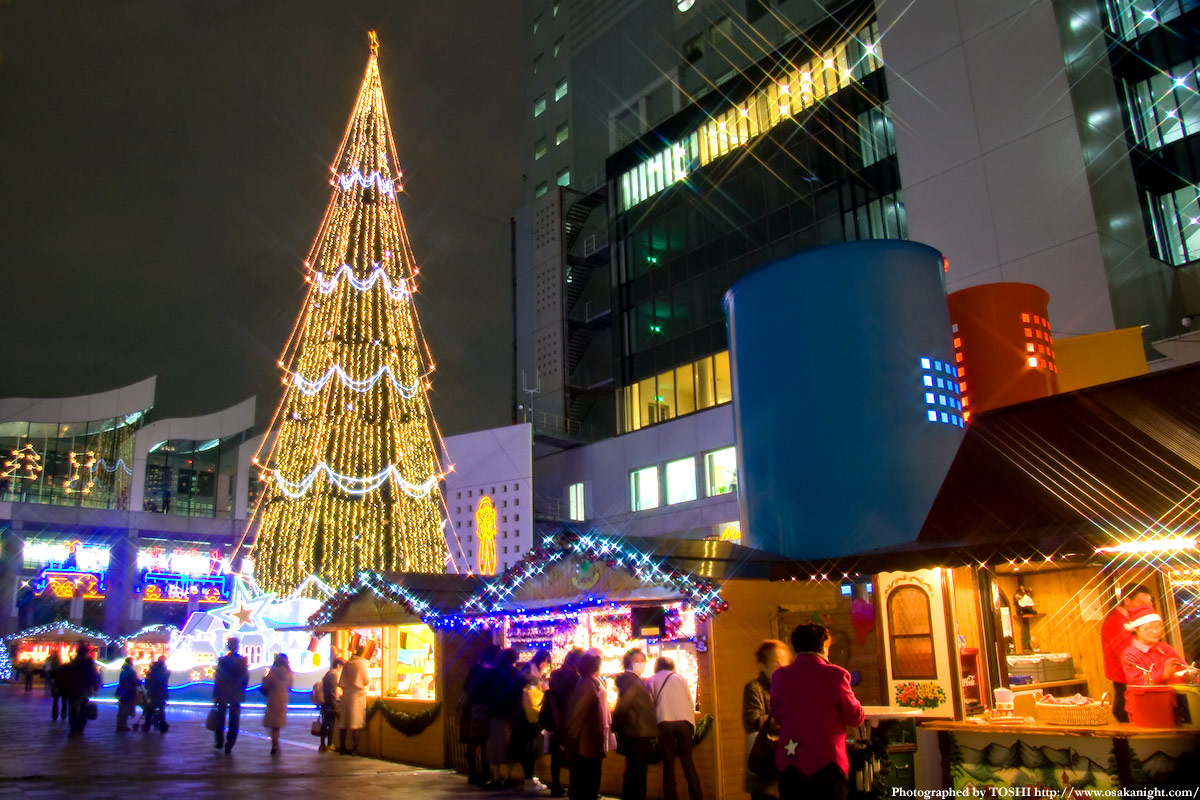 It's closed at 21:00/22:00, so whenever you feel like drinking gluewein!
Also, if you have a few bills to spend, you can go up to the top of the building and see the beautiful night view. it's 700 yen to go up.
http://www.skybldg.co.jp/event/xmarkt/2011/images/S-4.jpg